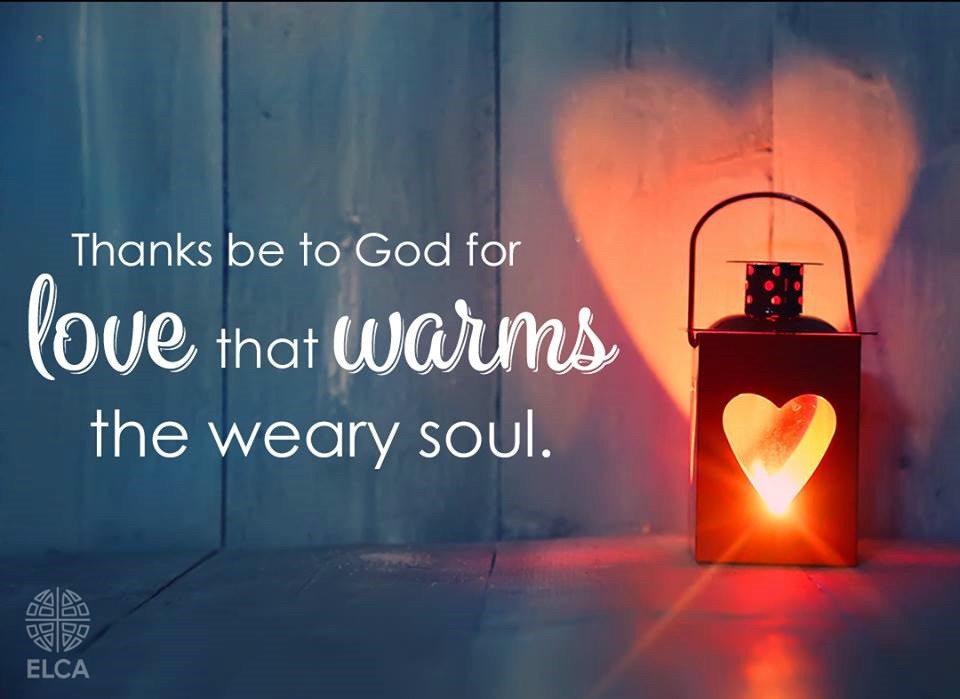 COVID Update: Per unanimous council vote MASKS REQUIRED at Zion through Februray 1 to help reduce illness burden on local health system & per CDC updated guidance.
Worship at 9:00 am on Sundays with fellowship following.
Weekly worship will continue to be offered online. Find the link to our YouTube channel below or follow the links that will appear on our Facebook page.
Compass continues on Wednesdays with community meal at 5:30 ($2 donation suggested) and classes 6:00-7:00.

Zion's Bell Choir is looking for new ringers! Practices are Wednesdays 5:45-6:45 September - April. We play in worship the 2nd Sunday of each month.
Across our country, in and out of churches, people are bullying each other regarding whether or not they wear a mask. Zion Lutheran Church is going to be a safe zone where love and acceptance reigns. No comments about who wears a mask or does not wear a mask are needed. The Council asks you to follow our decision regarding Covid-19 precautions for the safety of everyone. We are doing the best we can; please join us and do the best you can too. People who serve food are going to wear masks and gloves for the safety of all.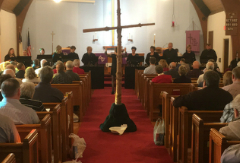 Worship with us on Sunday mornings at 9:00 a.m. Fellowship with refreshments is enjoyed following the service.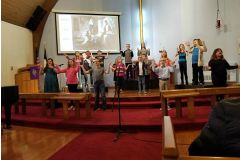 COMPASS - Exploring Bible stories in a variety of ways. Join the adventure! A light meal at 5:30 and classes for Beginners through 8th Grade from 6:00 to 7:00 p.m. on Wednesday evenings.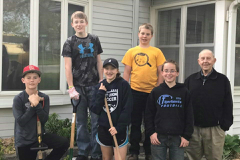 "Therefore I glory in Christ Jesus in my service to God.
"
Romans 15:17