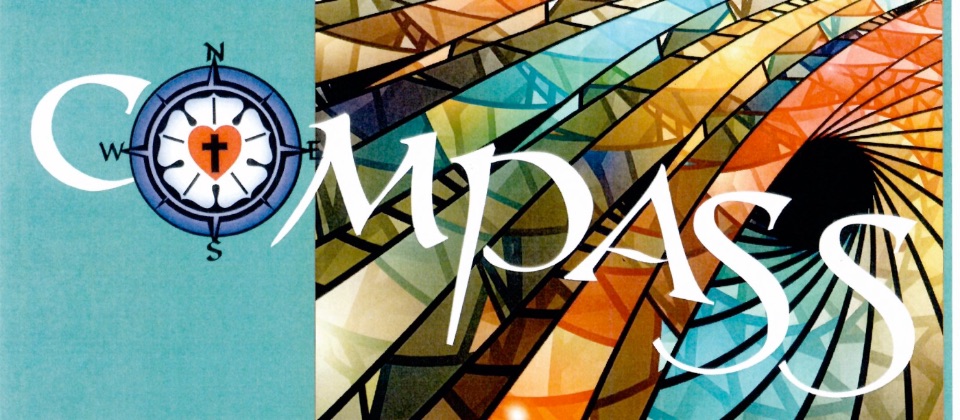 Worship at 9:00 am on Sundays with fellowship following.

Fully vaccinated individuals do not need to wear a mask in the church. It is recommended that individuals who are not vaccinated wear a mask in the church. Social distancing remains recommended.
Across our country, in and out of churches, people are bullying each other regarding whether or not they wear a mask. Zion Lutheran Church is going to be a safe zone where love and acceptance reigns. No comments about who wears a mask or does not wear a mask are needed. The Council asks you to follow our decision regarding Covid-19 precautions for the safety of everyone. We are doing the best we can; please join us and do the best you can too. People who serve food are going to wear masks and gloves for the safety of all.
Weekly worship will continue to be offered online. Find the link to our YouTube channel below or follow the links that will appear on our Facebook page.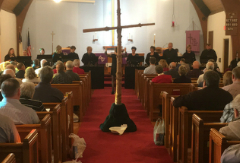 Worship with us on Sunday mornings at 9:00 a.m. Fellowship with refreshments is enjoyed following the service.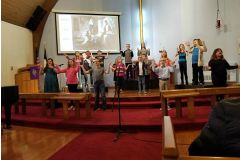 Get Renewed on Wednesday (G.R.O.W.) with a light meal at 5:30 and classes for Beginners through 5th Grade from 6:00 to 7:00 p.m.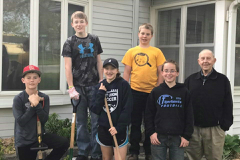 "Therefore I glory in Christ Jesus in my service to God.
"
Romans 15:17